Water Safety And Rescue - Ice Safety
Working over or near water? We offer shore and watercraft-based water safety and rescue services.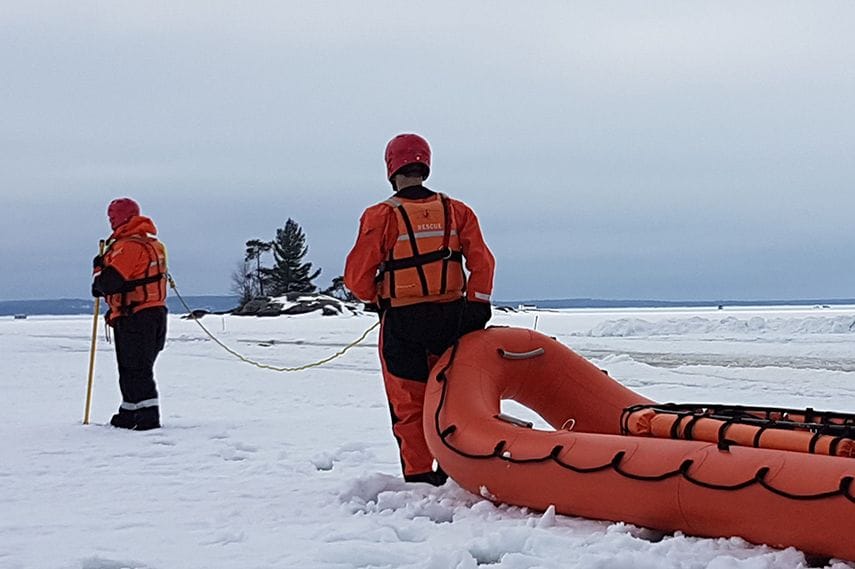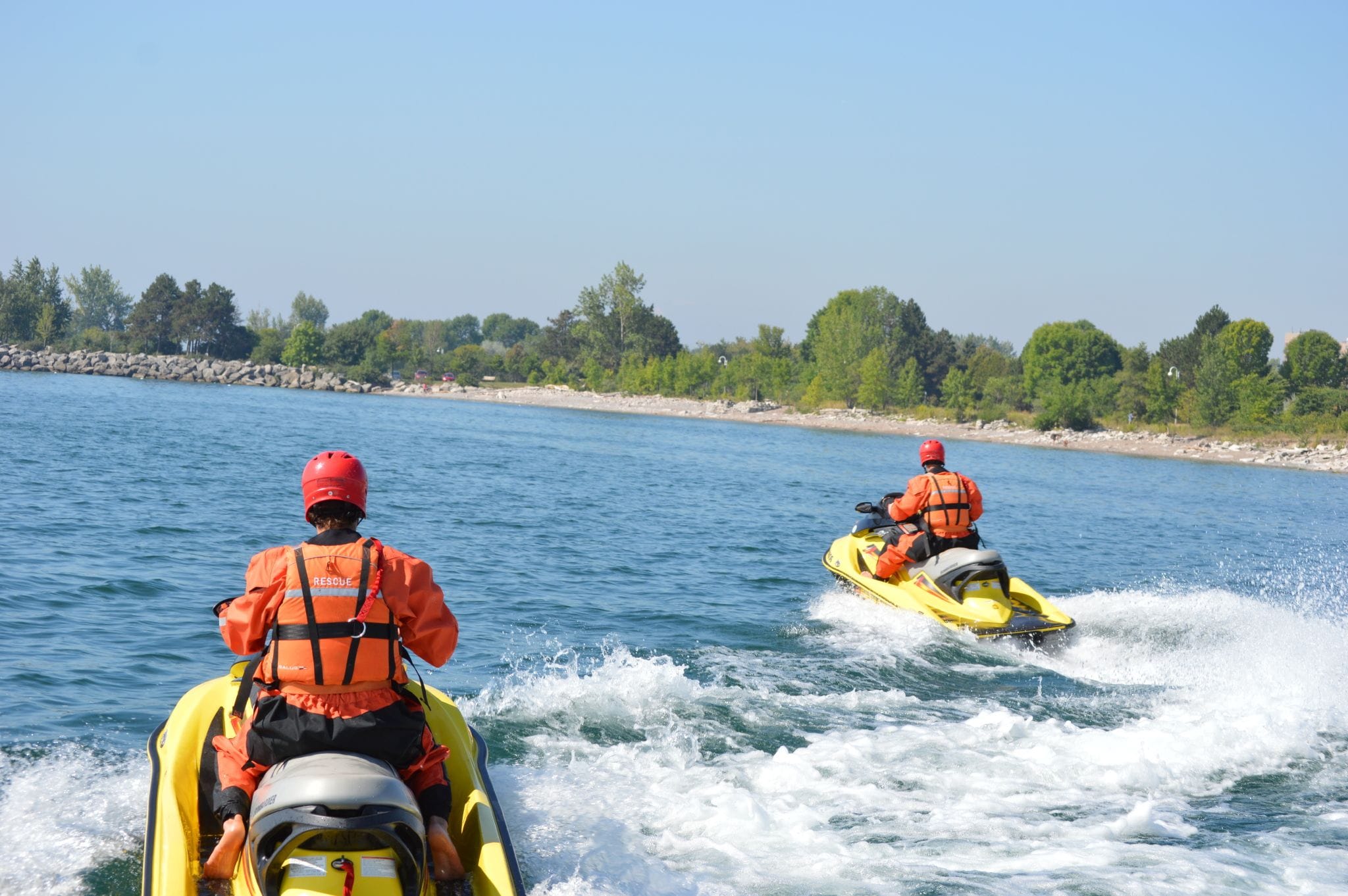 Onsite Marine Safety & Rescue Services
Swiftwater & Ice Rescue Technicians
Lifeguards NLS
Boat including Zodiac Inflatable
Marine Equipment Inspection
PFD & Safety Equipment Rental
Risk Assessment
Marine Emergency Action & Rescue Plan
Our boat operators hold commercial SVOP, Med/A3 and Toronto Ports licence where required.