Water Safety And Rescue - Ice Safety
Working over or near water? We offer shore and watercraft-based water safety and rescue services.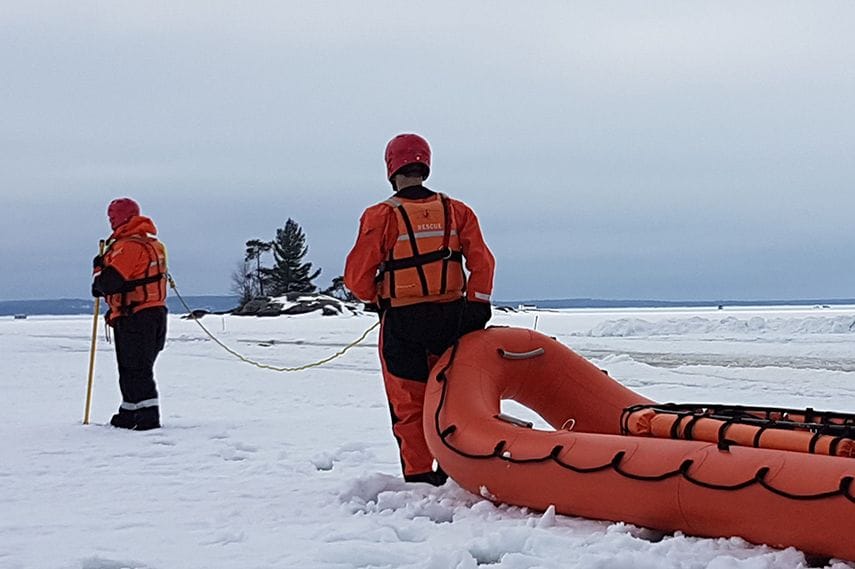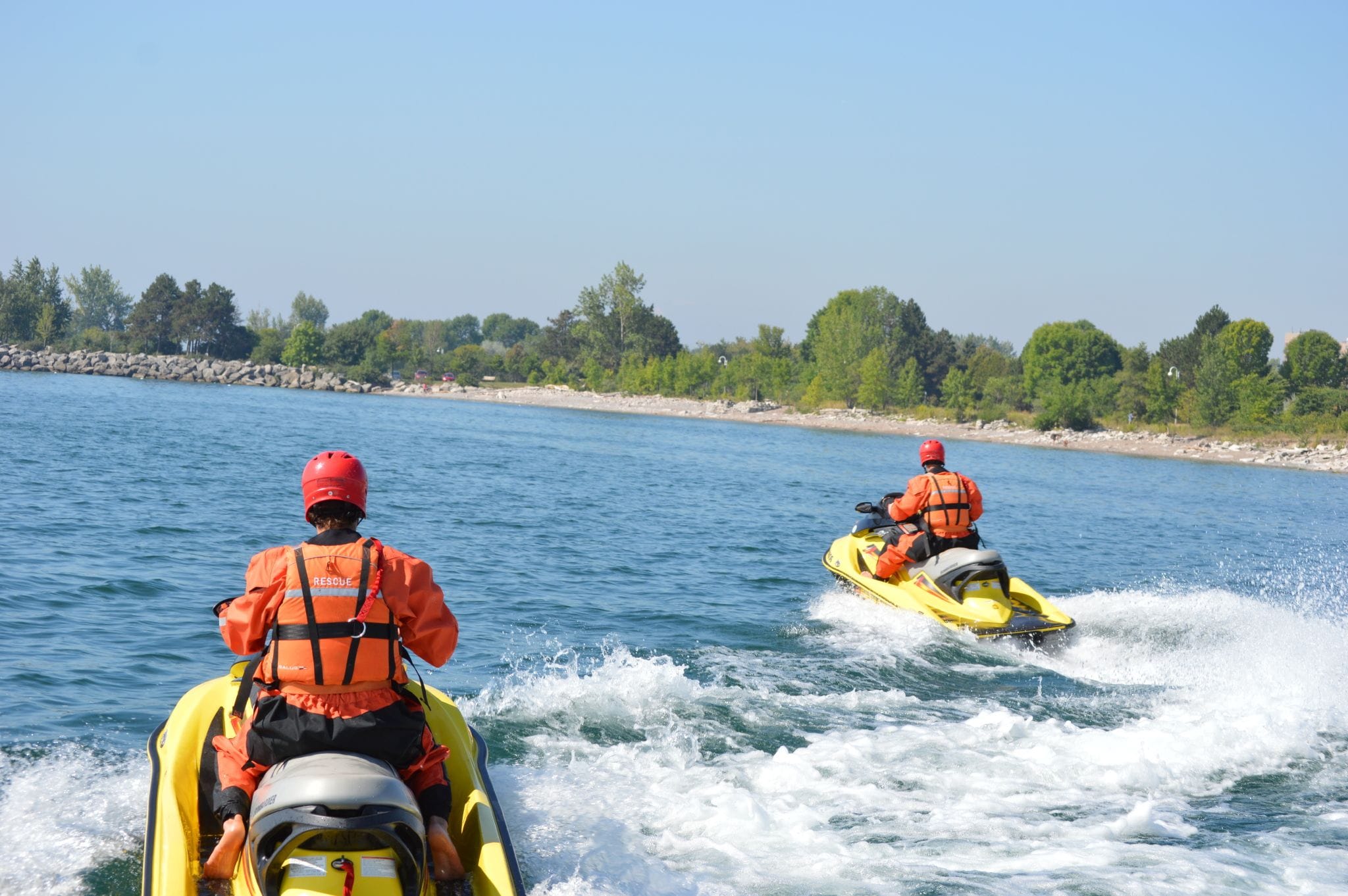 Onsite Marine Safety & Rescue Services
Commercial Divers (Rescue & Recovery)
Swiftwater & Ice Rescue Technicians
Lifeguards NLS
Boat including Zodiac Inflatable and PWC (Seadoo)
Marine Equipment Inspection
PFD & Safety Equipment Rental
Staff Training
Risk Assessment
Marine Emergency Action & Rescue Plan
We offer water rescue and assistance in evacuation to municipal and regional governments during flood season or after sudden and unexpected events. Contact us for more informations.
Our boat operators hold commercial SVOP, Med/A3 and Toronto Ports licence where required.